JOIN US!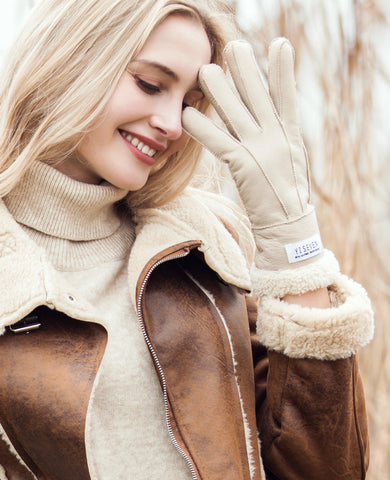 YISEVEN gloves are the wise choice for you where elegance met functionality. All of our gloves were carefully designed and individually cut with special details that you easily find anywhere else. They are just great to serve a purpose and also function as an accessory.

For several years, YISEVEN has insisted on customer service and product quality first, and has been trusted and supported by partners all over the world.Our team is also constantly growing, and we welcome those partners with hard work and action to join and build together The world of YISEVEN.
We provide partners with good salary and various benefits, and give you space to play your abilities.
We are currently hiring for operational positions, personnel positions, administrative positions, design positions, etc.
If you are interested, you can send your resume to contact@yiseven.co.uk, and the title of the email should note the job name + name. Usually, we reply within 48 hours of working days!
Looking forward to your joining and creating uniqueness with us!