About Yiseven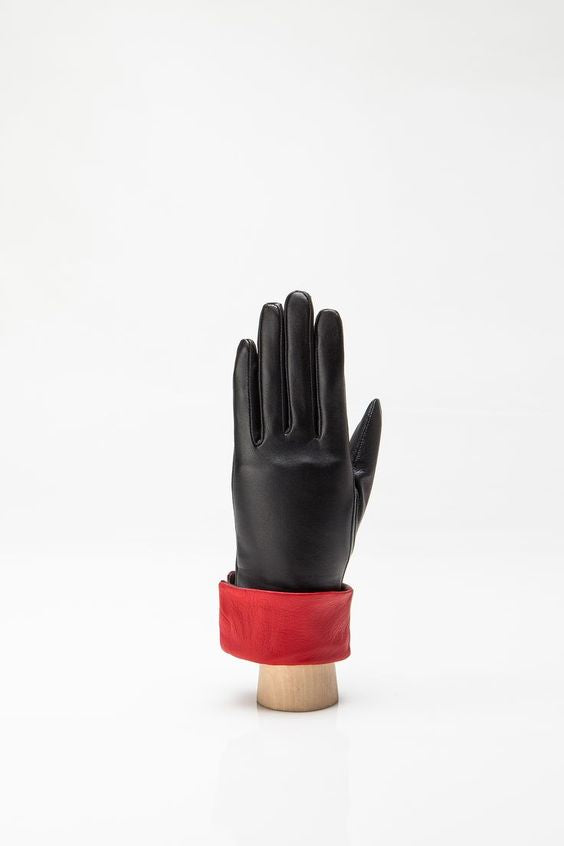 (https://www.youtube.com/watch?v=-p3qR8A7hcM)
When YISEVEN sold its first pair of leather gloves, the idea was simple: luxury products didn't have to be "luxury" priced.
Using high-quality raw materials, classic crafting techniques, and distinctive fashionable design, we make leather products that are the epitome of elegance meeting functionality. It's a luxury everyone can afford, and it's the combination of manufacture expertise and contemporary style that makes YISEVEN leather products exclusive.

Whether hand stitched or done by soft and real leather, gloves play an active role in your wardrobe.YISEVEN gloves are the wise choice for you where elegance met functionality. All of our gloves were carefully designed and individually cut with special details that you don't easily find anywhere else. They are just great to serve a purpose and also function as an accessory.

We craft fine leather and fur products including gloves, scarfs, hats, and handbags that are extraordinary stylish, durable, and functional.Choose from many colors and styles for you. Finally, the winter cold will never bother you anymore!