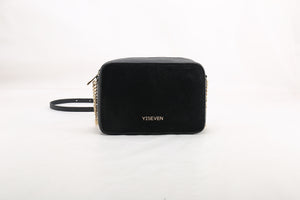 YISEVEN Leather bag for any occasion
Leather bag recommendation
1. These handbags use only selected cowhide and horsehair and are processed by experienced craftsmen.
2. The attention to craftsmanship and quality makes the work worthwhile.
The combination of art and products brings you a different experience.
3. It is suitable for daily travel and can hold a lot of things.Leather bag  can hold almost everything like your paperback book or tablet. 
4.It is also a good choice for gifts to friends and family during birthdays, graduation seasons, and various festivals!
---