Inventory lookup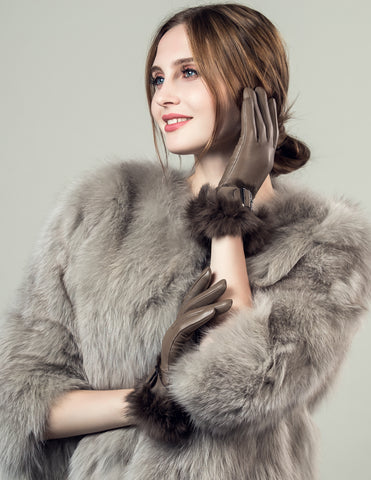 Dear YISEVEN members:

Currently we have factories in the United States, Germany, Britain, and China. If you find that there is no stock locally, don't worry, we will help you inquire about other factories.
1.What if your favorite product is temporarily out of stock?

You can send us an online message or contact@yiseven.co.uk with the link, size, color, quantity, and your country. So that we can help you find inventory.(We will reply within 24 hours on working days)
2.Buy gloves in bulk (quantity>10), how to buy?
https://www.yiseven.co.uk/products/mass-customization